The greatest compliment we can receive is a referral!!
Please fill out the information on the side, and we will be happy to send you a $5 Tim Horton's Gift Card.**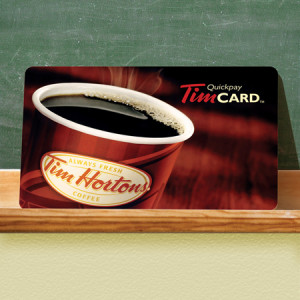 ** One (1) Gift Card per household per referral. Gift Card is not contingent upon sale of insurance. Referrals must go through the entire quoting process to be eligible for Gift Card.